Consulting & Training
"Lean" is a buzz word today to have efficient processes thereby reducing wastes. With our expertise in Industrial Engineering and Lean Six Sigma processes, we can help you in improving productivity of your manufacturing set up.
If you want to set up a new factory or carry out expansion of assembly lines, we can provide expert consulting to complete the project within stipulated time and cost.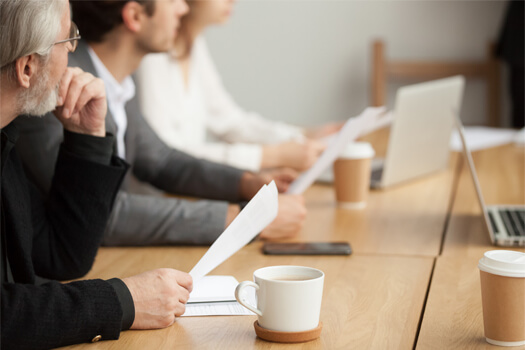 We can tackle any problem where your end goal is to reduce cost, improve productivity, simplify processes, reduce overall time to market with our Structured Problem-Solving Techniques and Lean Six Sigma expertise.
Our Consulting capabilities:
Time and Motion Study of assembly line
Assembly line balancing
Implementing Kaizen and 5S
Implementing Kanban
Structured problem solving and Root Cause Analysis
Training:
Human resources are most important resources of an organization. Training and skill development keeps human resources updated with changing trends and most recent knowledge of the industry. Updated knowledge and skill set equips teams to deal with problems in most efficient way and gives organization first mover advantage in rising competition.
Training from industry domain experts, provides better knowledge of topic and proven techniques. With our practical expertise in various technical topics, we can deliver tailor made training programmes to your teams considering your kind of business, team background and expertise.
Our Training capabilities:
Failure Mode Effects and Analysis (FMEA)
Geometric Dimensioning and Tolerancing (GD&T)
Lean Six Sigma Green Belt
Value Analysis and Value Engineering (VAVE)